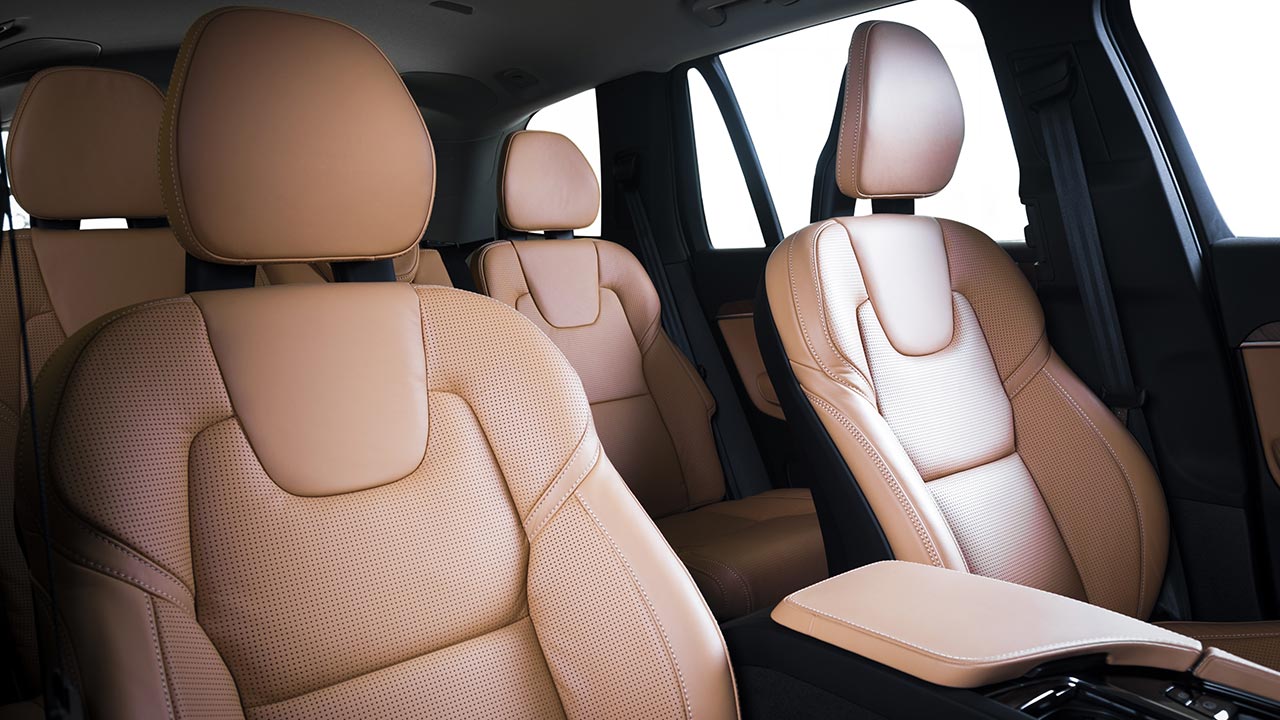 Vehicle Interiors
MARS can fix that tear, rip, or stain in your vehicle's leather, vinyl, or fabric seats. We can also repair most damage to your carpet, uphostery, dashboard, and buttons.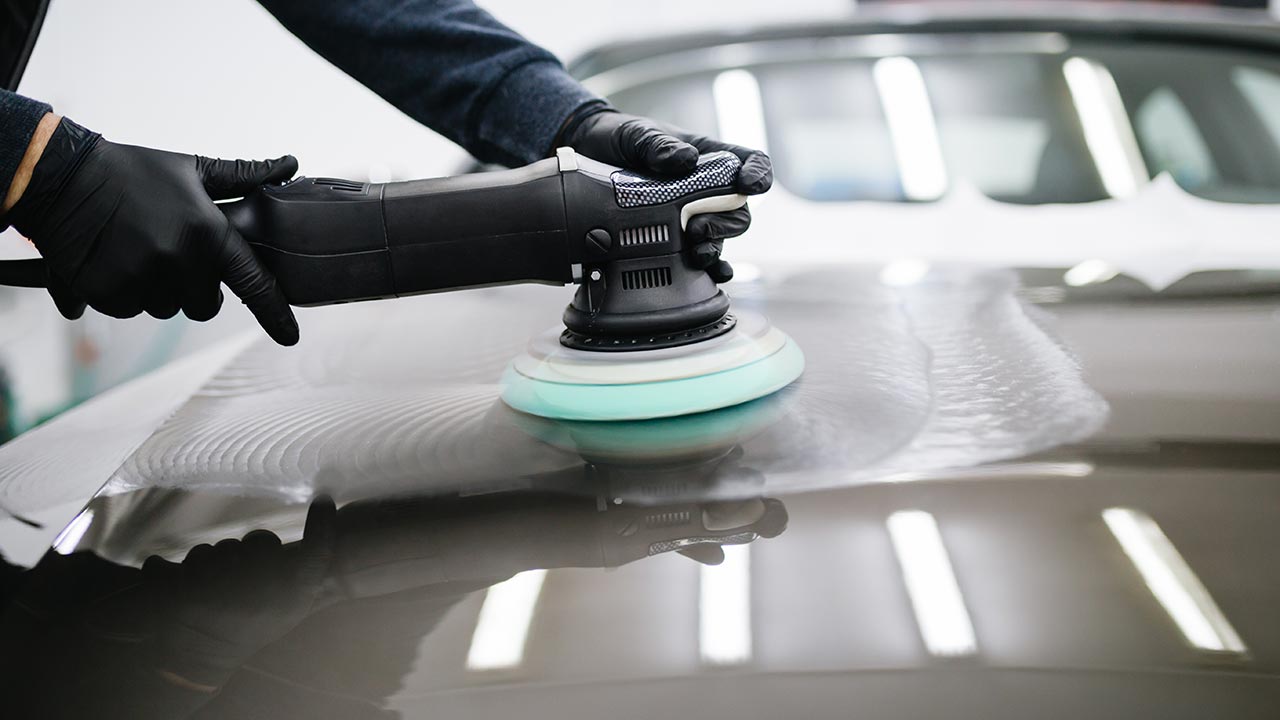 Vehicle Exteriors
Fix those unsightly scratches and other imperfections in your vehicle's surface. MARS uses the finest buffing and polishing tools to restore the surface to its original shine.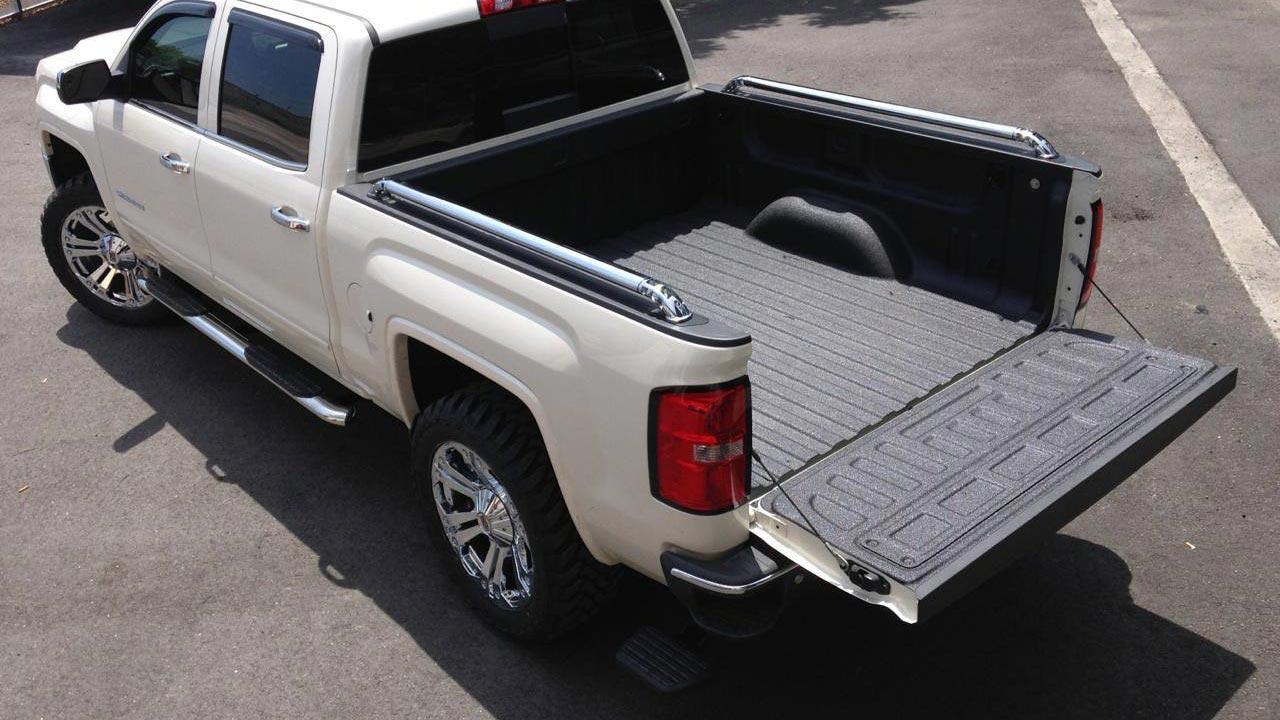 Accessories
MARS has a full line of aftermarket accessories for your specific vehicle. We have access to several trusted vendors to upgrade your vehicle to the next level.